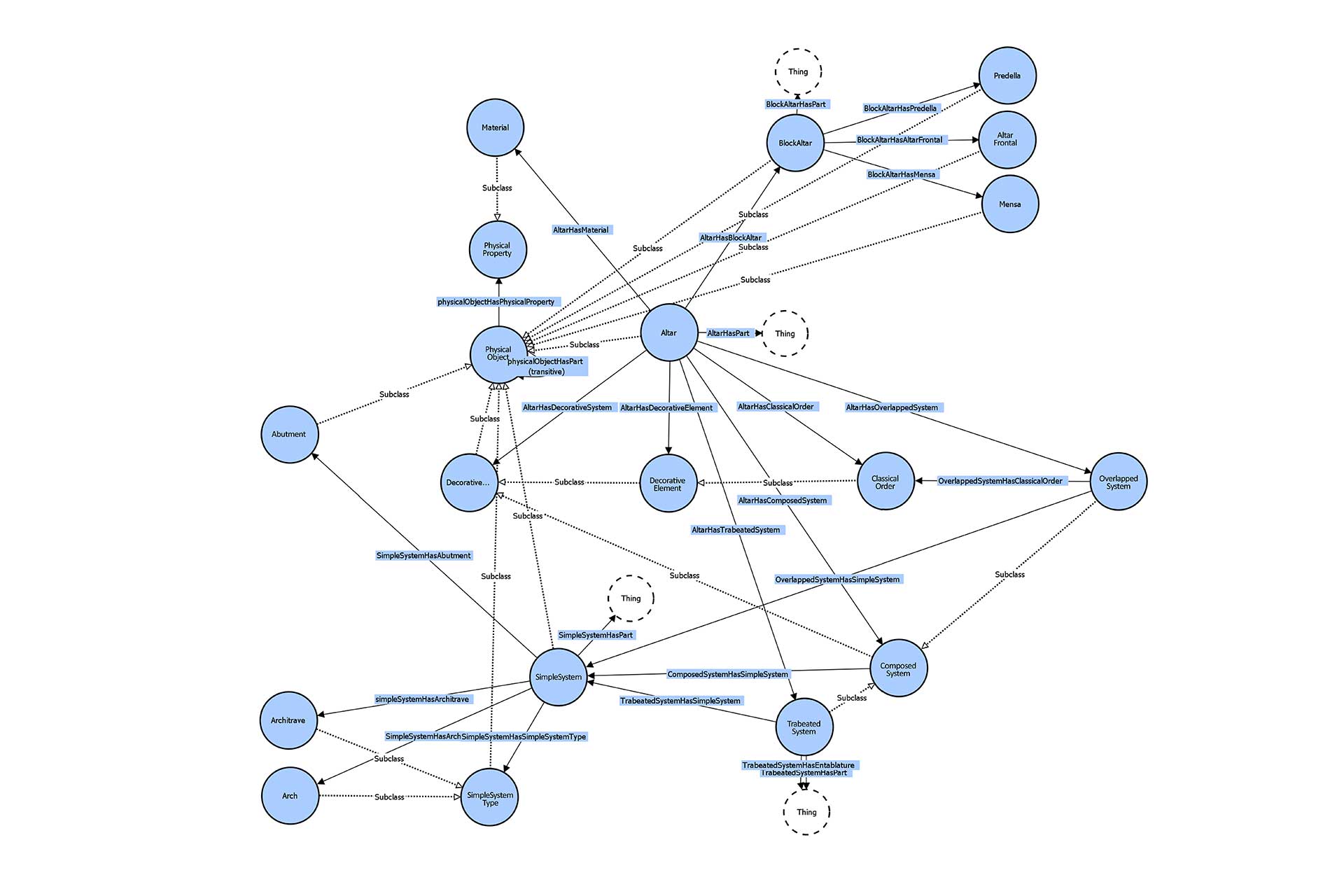 VisuaLynk Oy
VisuaLynk develops solutions to digitalization of built environment. It provides an online service for the utilization of building information models and other building data in the operational stage of a building.
VisuaLynk is a spin-off company from Aalto University. It builds on the research and development carried out in the DRUMBEAT project in the area of Linked Building Data. The driving motive of VisuaLynk is to make Linked Building Data a practical solution that can be applied in facility and asset management and smart city applications as part of an open ecosystem.
There is an API to access building objects in a granular manner as Linked Data, and user interface to visualize the data and its interconnections. VisuaLynk can link fragmented building data together and present it visually to users through a cloud-hosted, browser-based service.
The role in the project is Semantic interoperability (WP3): Definition of a semantic interoperability framework, analysis of representational needs, identification of existing ontologies, refinement/extensions of ontologies, development of additional ontologies, alignment of ontologies, validation of selected ontologies, harmonization, development of linking capabilities and tools. Particular focus on ifcOWL, workflow ontology and links between.