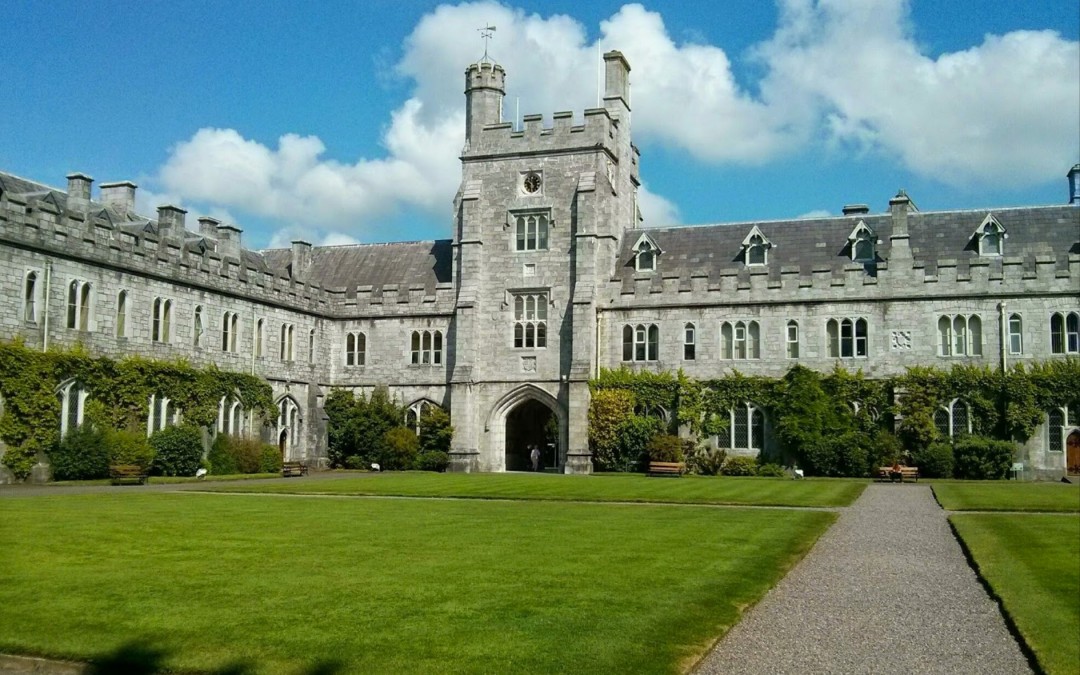 UNIVERSITY COLLEGE CORK – NATIONAL UNIVERSITY OF IRELAND
University College Cork UCC founded in 1845 is a major research provider in the Republic of Ireland. The School of Engineering is one of the oldest Academic units executing their research in collaboration with UCC's research centres, such as the TYNDAL National Institute, the International Energy Research Centre (IERC), the Environmental Research Institute, or MaRei; all of them recognized as world-class research centres by Science Foundation Ireland or Enterprise Ireland retrospectively. Within UCC and co-hosted by the Tyndall National Institute, the International Energy Research Centre (IERC), functions as a collaborative research organization that seeks to identify and exploit opportunities in the energy demand space through a holistic, systems approach to technology, policy, and markets. The IERC delivers the research needed to enable improvements through the five lenses of technology, analytics, behaviour, business models, and policy and regulation.
UCC leads activity In close collaboration with TU Dresden; UCC contributes their expertise in Building Automation and Control Systems and Performance Data Analysis. Furthermore, UCC will be involved in Linked Data and Ontologies and Digital tools for fast track renovation operation work packages as partner leading another Task 3.3 entitled "Renovation Process modelling and link to BIM data representation on different levels of detail".