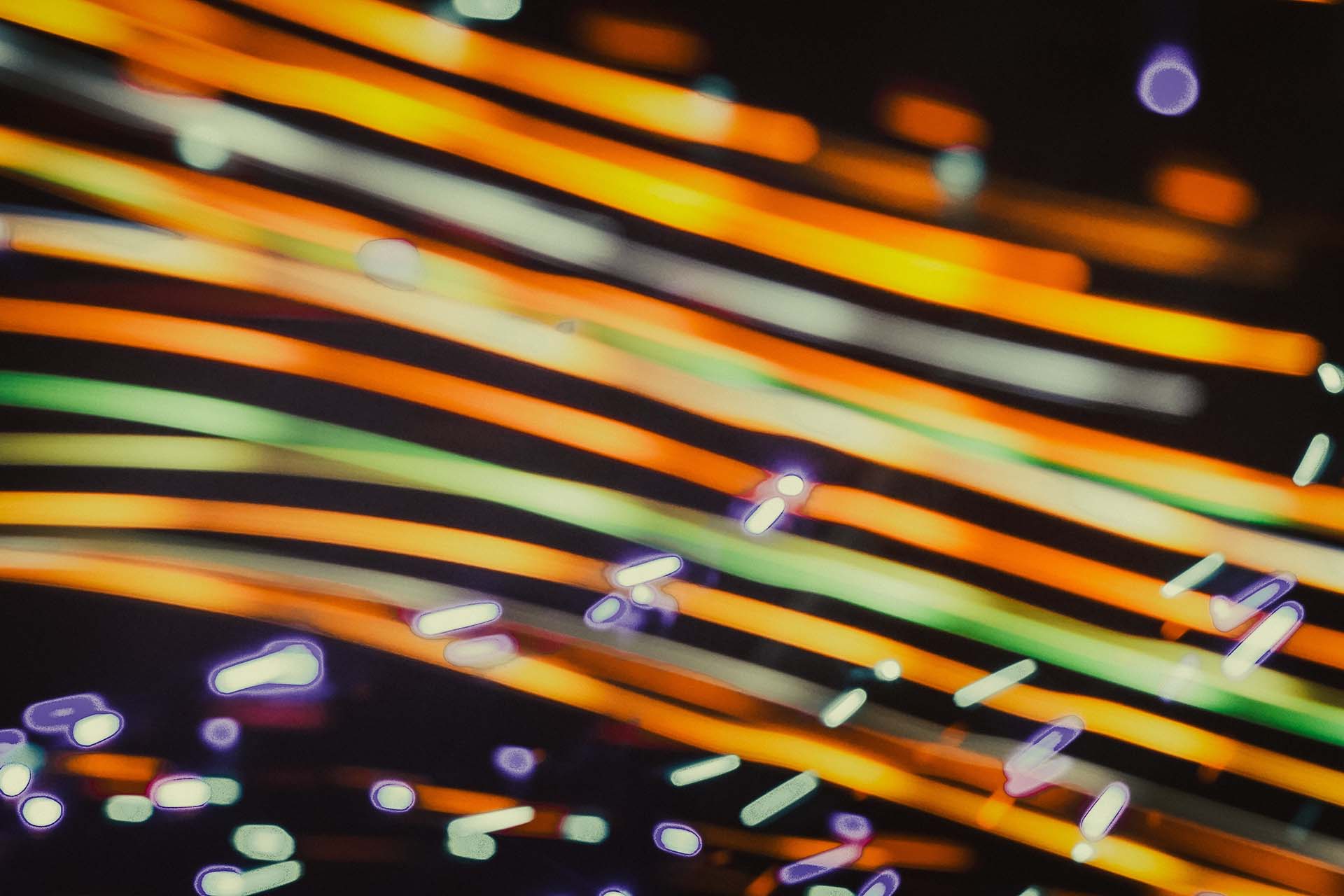 SUITE5 DATA INTELLIGENCE SOLUTIONS LIMITED
SUITE5 Data Intelligence Solutions Limited is an Information Technology Solutions and Services SME delivering innovative data-driven intelligence solutions capitalizing on state-of-the art technologies and addressing major business and industrial vertical domains. SUITE5 provides a wide set of IT, data and software engineering and consulting services by developing breakthrough scientific and technological solutions to solve the needs of consumers, companies and governments. By combining strong technology know-how and real-word experience in managing and implementing projects, SUITE5 has developed a large portfolio of services with main focus on intelligence generation, analytics extraction and exploration, decision support, project management, strategic development, performance monitoring and benchmarking.
SUITE5's role in the project is mainly focused on introducing the human factor (building tenants) in the design and implementation of renovation projects. In this sense, SUITE5 is going to lead the relevant modelling activities for the development of accurate occupants' energy behaviour and comfort models, enabling their sub-sequent linking to BIM models and utilization in applications for energy performance simulation.