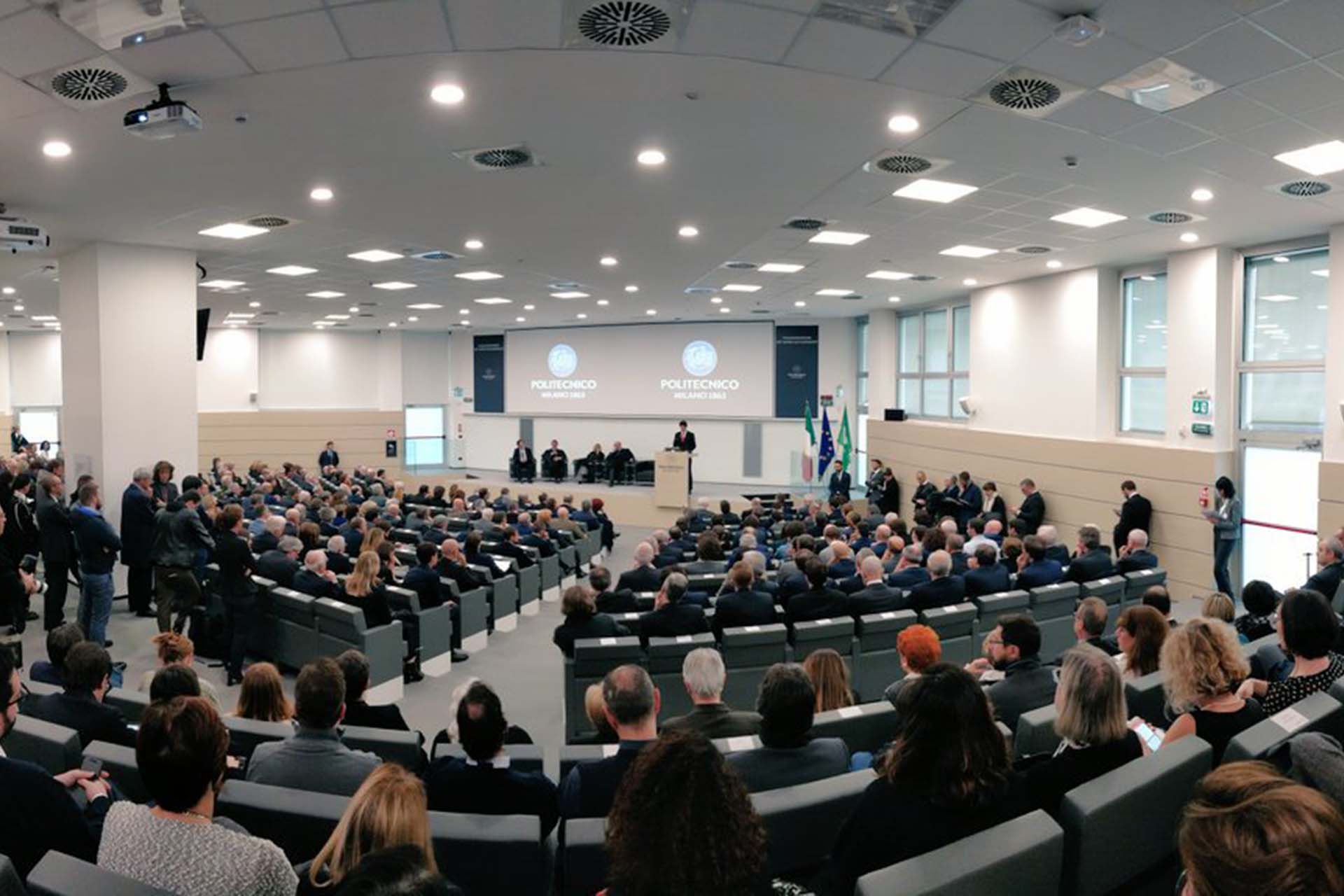 Politecnico di Milano-PoliMI-The Coordinator
Politecnico di Milano is one of the most outstanding universities in the world, according to QS World University Ranking. Founded in 1863, it is the largest School of Architecture, Design and Engineering in Italy. Thanks to a strong internationalization policy, it attracts a large number of talented international students from more than 100 countries. Teaching is increasingly related to research, a key commitment that enables to achieve results of high international standards, while creating connections with the business world. Strategic research is carried out mainly in the fields of energy, transport, planning, management, design, mathematics and natural and applied sciences, ICT, built environment, cultural heritage, with more than 250 laboratories.
Politecnico di Milano ABC Dep is the principal coordinator of the consortium. Il provides scientific, technical and administrative coordination of the project.