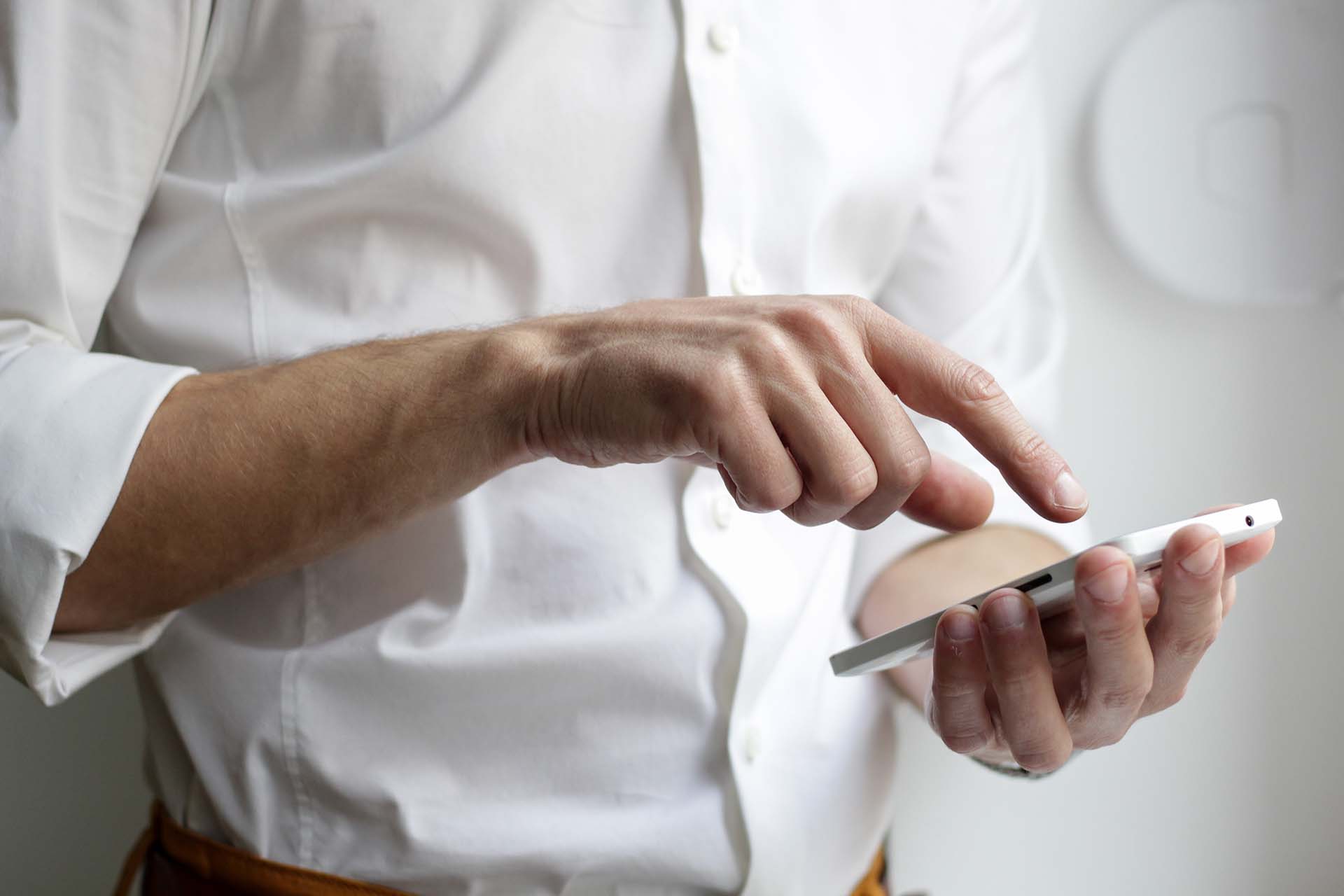 CGI Sverige AB-CGI Sverige
Founded in 1976, CGI Sverige is one of the largest IT and business process services providers in the world. CGI helps clients become customer-centric digital organizations. We deliver high-quality business and IT consulting, systems integration and transformational outsourcing services, complemented by more than 150 IP-based solutions. CGI works with clients around the world through a unique client proximity and best-fit global delivery model to accelerate their digital transformation ensure on time, within budget delivery, and drive competitive advantage in today's increasingly digital world. Our business strategy places our clients and their results first by us having:
• Proximity to our clients in over 40 countries
• Industry expertise
• Global delivery options with local presence
• Quality and security processes
• Consideration of people and the environment
• Client satisfaction index
CGI will primarily be participating together with RISE on digital tools for fast mapping of
buildings. CGI will develop a tool to deal with mapping of the buildings, using Augmented Reality technology for improved results, contributing with knowledge about different monitoring techniques for mapping of geometrical parameters, materials and HVAC systems.