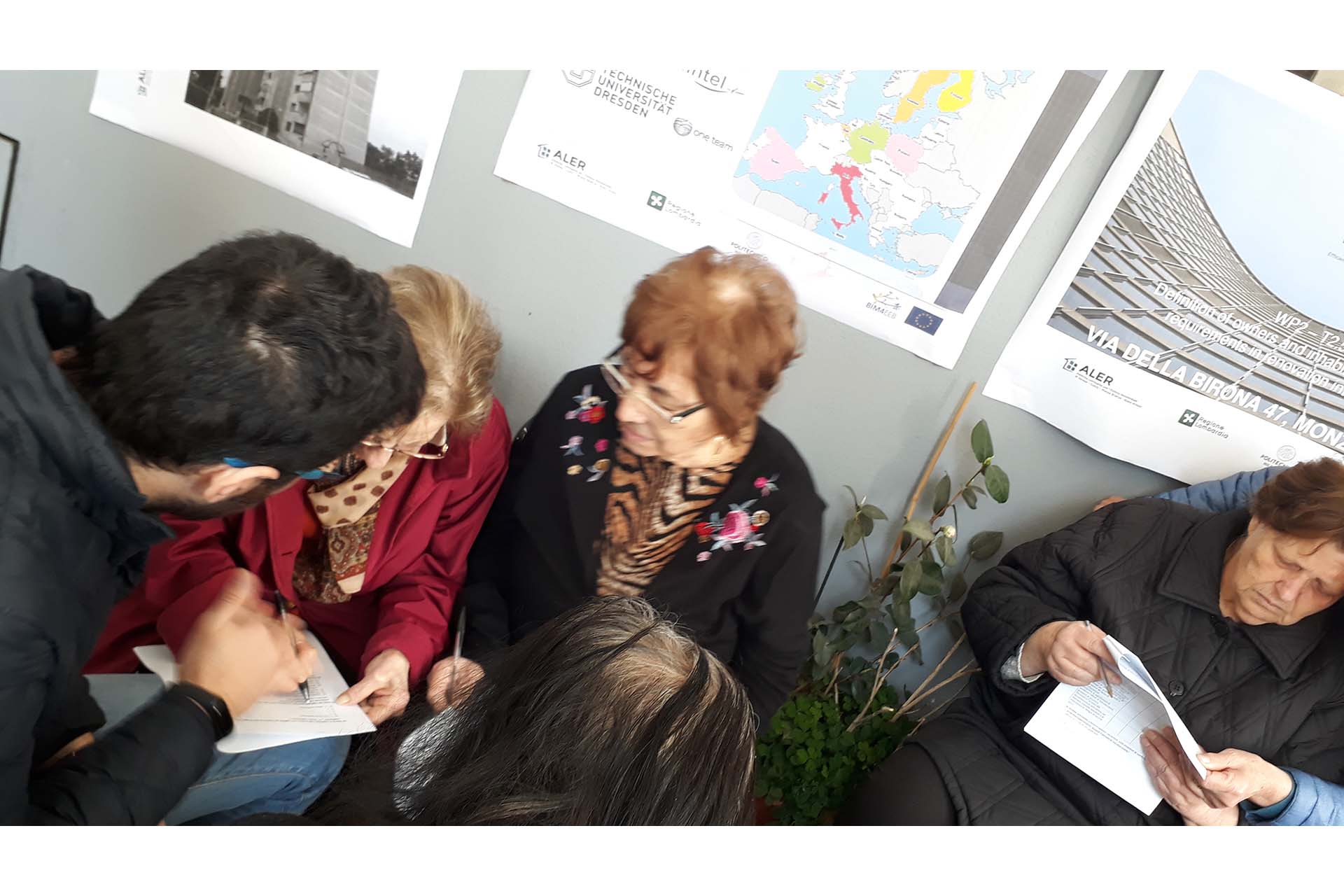 ALER VARESE COMO MONZA BRIANZA BUSTO ARSIZIO-ALER VCMB
Azienda Lombarda per l'Edilizia Residenziale (ALER VCMB) is a Public Authority ruled by its own legal status, enterprising spirit and organizationally independent. Its Association Statute was approved by Regione Lombardia. ALER VCMB main function is to cope with the need of public social housing and subsidized rents according to Regional, Provincial, council and supra local Authorities planning. ALER VCMB achieves its social functions also through business development, as ruled by status. ALER VCMB manages more than 17,000 flats in the Region of Lombardia.
ALER VCMB's mission is to satisfy the needs of social residential buildings, within the regional, provincial and municipal strategy planning, also through the creation of entrepreneurial activities, provided they are mainly aimed at this social function.
ALER VCMB will contribute to definition of requirements, the demonstration activities and in the dissemination of project results.
ALER VCMB is a key actor in the demonstration activities of the project and
will provide the demonstration building in the province of Monza Brianza belonging ALER VCMB itself.